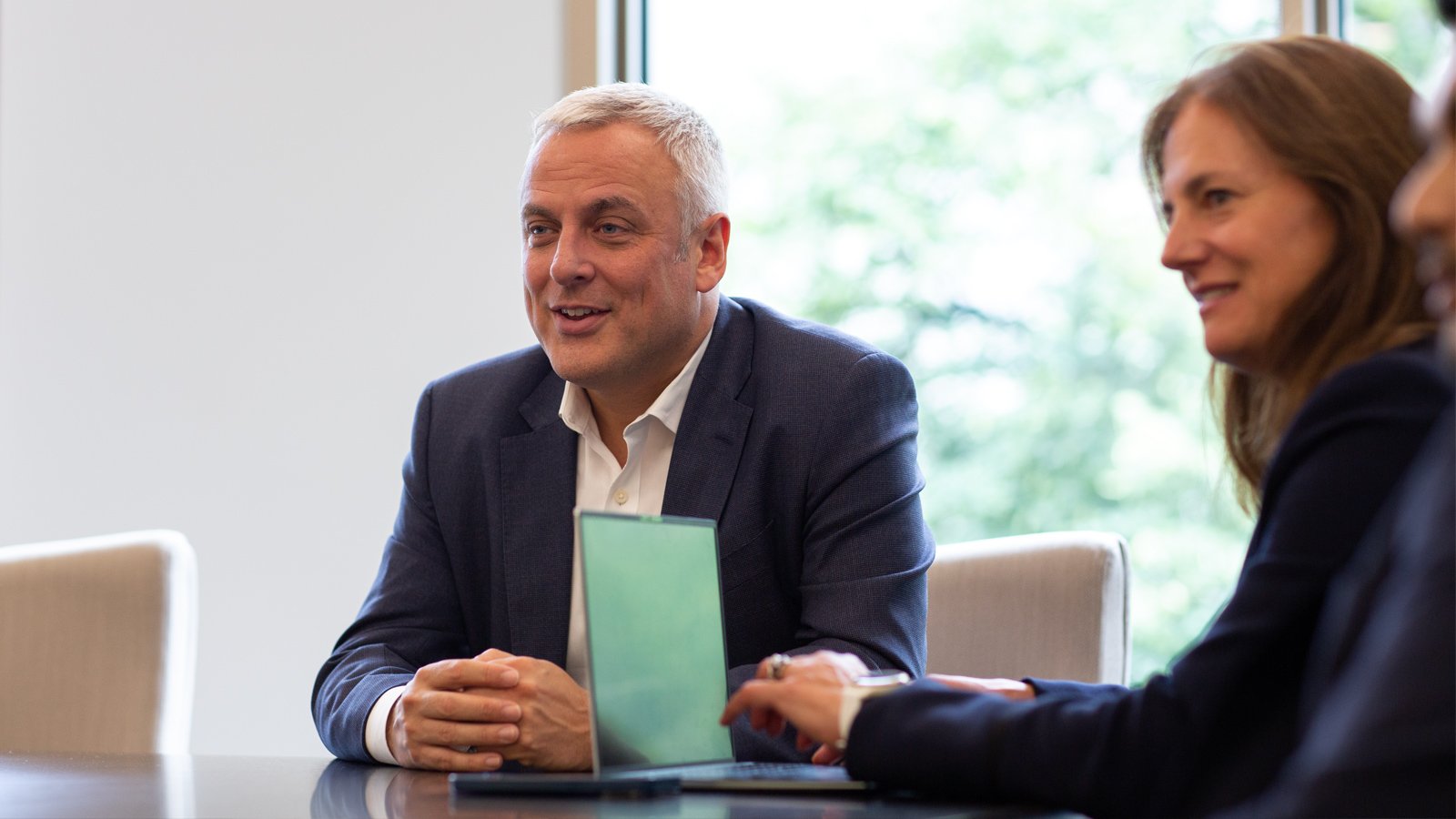 About us
From Intelligence, Performance
Redburn Atlantic is committed to deep and proprietary equity analysis. Our three businesses, Research Services, Execution Services and Equity Capital Markets, all benefit from our founding belief that talented professionals must be given the time and space to deliver the highest quality work and client service to investors, traders and corporates.
Ours is a distinct culture. It is challenging, creative and collegial. This is the source of Redburn Atlantic's top rankings with many asset managers worldwide.
Research Services
Redburn Atlantic's Research Services division offers fundamental sector research, economics insight, IDEAS systematic analysis, technical analysis and access to C-suite corporate executives.
These services are distributed and interpreted by a large team of experienced sales professionals.
Fundamental Research
Redburn Atlantic specialises in providing the best industrial and financial insight and offering timely and commercial recommendations. This accounts for its top ranking with some of the largest and most demanding European and US institutions. The research department uniquely seats European and US coverage together in London, providing a truly global approach.
Our desire to bring value to active fund managers is intrinsic to our model. Redburn Atlantic research analysts write extensive, original, often counter-consensual research reports focusing on the industrial, strategic, disruptive and human factors driving operational and share price performance. Our Blue Glossy in-depth format sets the industry standard.
Economics
The Economics team's thematic macro strategy work analyses the intersection of the economic and liquidity cycles for global equity and debt investors. It also seeks out expert insight from a wide range of macro-political contacts.
IDEAS Systematic Analysis
IDEAS combines measures of value, growth and quality with behavioural factors to provide insight into more than 3,000 stocks, sectors and markets worldwide. It enables clients to construct equity strategies, to analyse their portfolios and to generate investment ideas. The IDEAS tool can be combined with Technical Analysis.
Technical Analysis
Prices move in trends and make patterns - they are not a random walk - yet this area of behavioural analysis is often neglected. Our experienced Technical Analysis team helps investors forecast and interpret movements in single stocks and global markets through relative trend analysis and multi-asset snapshots. The team has also developed a proprietary momentum scoring system, enabling investors to gauge the relative positioning of their portfolios. This can also be combined with IDEAS.
Corporate Access
Redburn Atlantic offers a full programme of corporate roadshows, expert events, access to bankers, group trips and conferences. We host a total of nearly 400 corporate events annually. Particularly notable are our strengths in taking US corporates to Europe, hosting 40% of the S&P 500, taking European corporates to the US, and hosting marquee conferences such as our CEO Conference at the end of each year.
Distribution
Our experienced sales team distributes and interprets Redburn Atlantic's research and product suite. Based in London, Paris, Madrid, New York and Boston, it is one of the most experienced in the market.
Execution Services
Redburn Atlantic's Execution Services division delivers high-touch sales trading and execution as well as low-touch execution and algorithmic solutions. It also offers market structure and trading analytics. It does not trade on its own account.
The team holds top ranks with some of the largest and most demanding European and US institutional dealing desks. The team is based in London, Paris and New York.
High-touch Sales Trading & Execution
The team combines individual dealing experience with an understanding of each client's wishes, market structure and execution options to add value to each trade.
Low-touch Execution & Algorithmic Solutions
Redburn Atlantic offers independent access and market-leading technology. Its proprietary "Navigator" routing methodology maximises liquidity capture while minimising the cost of splitting orders across venues.
Market Structure & Execution Analytics
Trading Cost Analysis (TCA) is essential to understand the real cost of execution and the balance between liquidity capture and market impact. Redburn's Execution Analytics team provide deep insight into market structure and execution behaviour helping to explain and contextualise TCA as well as delivering independent analysis and consulting services. The team provides actionable recommendations to help improve your approach to trading.
Equity Capital Markets
Redburn Atlantic's Equity Capital Markets team originates, structures and executes equity and equity-linked transactions. This includes IPOs, follow-on offerings and private placements.
We leverage Redburn Atlantic's leading market insight and distribution capability to achieve best outcomes in the capital raising processes of our corporate clients. All areas of the firm contribute. Our Access team connects corporates and investors directly on both sides of the Atlantic, with over 400 events annually. The highly ranked research department of over 70 analysts seats US and European coverage analysts together in London, giving a true global perspective. The distribution team numbers over 40 professionals in Europe and the US, with deep relationships at the world's largest asset managers. And our systematic analysis product IDEAS contributes to our advice on the right timing and sizing of a transaction.
The team works in close collaboration with our Global Advisory colleagues at Rothschild & Co.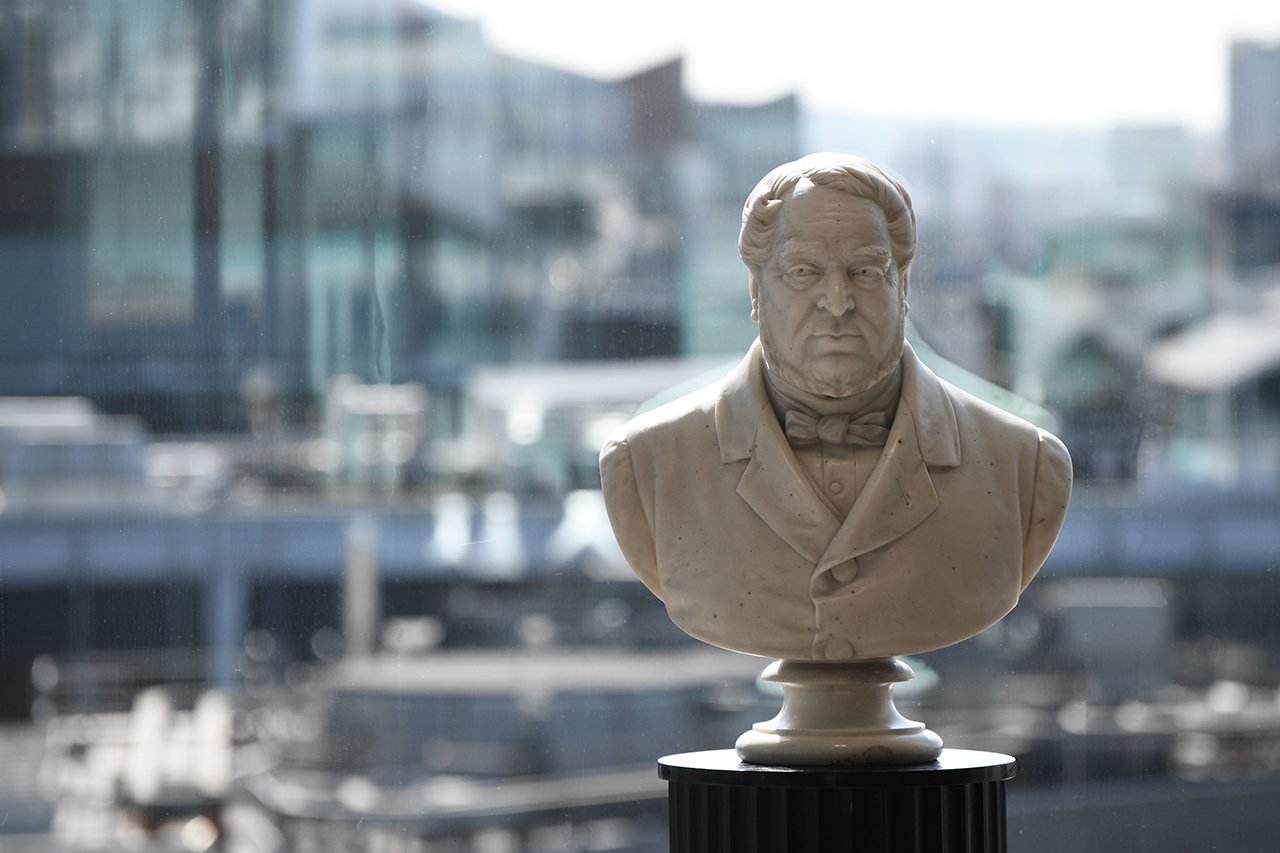 Rothschild & Co is a leading global financial services group, with seven generations of family control and a history of over 200 years at the centre of the world's financial markets.
Redburn Atlantic is the public equities arm of Rothschild & Co, offering research and execution services and delivering participations for clients in IPOs, placements and block trades.